October 13, 2023
October Highlights for EDG Division Members
---
ASEE EDGD – Division Survey
Our leadership team is currently planning programming for our next year and would like your input.  We are hoping to offer enrichment, professional development, and publishing opportunities that would best serve our division members.  Please fill out this short survey to help with our planning process.
---
2024 Annual Conference Call for Papers
The Engineering Design Graphics Division (EDGD) invites abstracts for papers for the 2024 ASEE Annual Conference and Exposition in Portland, Oregon, June 23 – 26, 2024, in all areas of engineering design graphics education. Three types of submissions will be accepted: Work-in-Progress (WIP), Research Papers, or Evidence-Based Practice Papers. Read More.
---
Engineering Design Graphics Journal Call for Manuscripts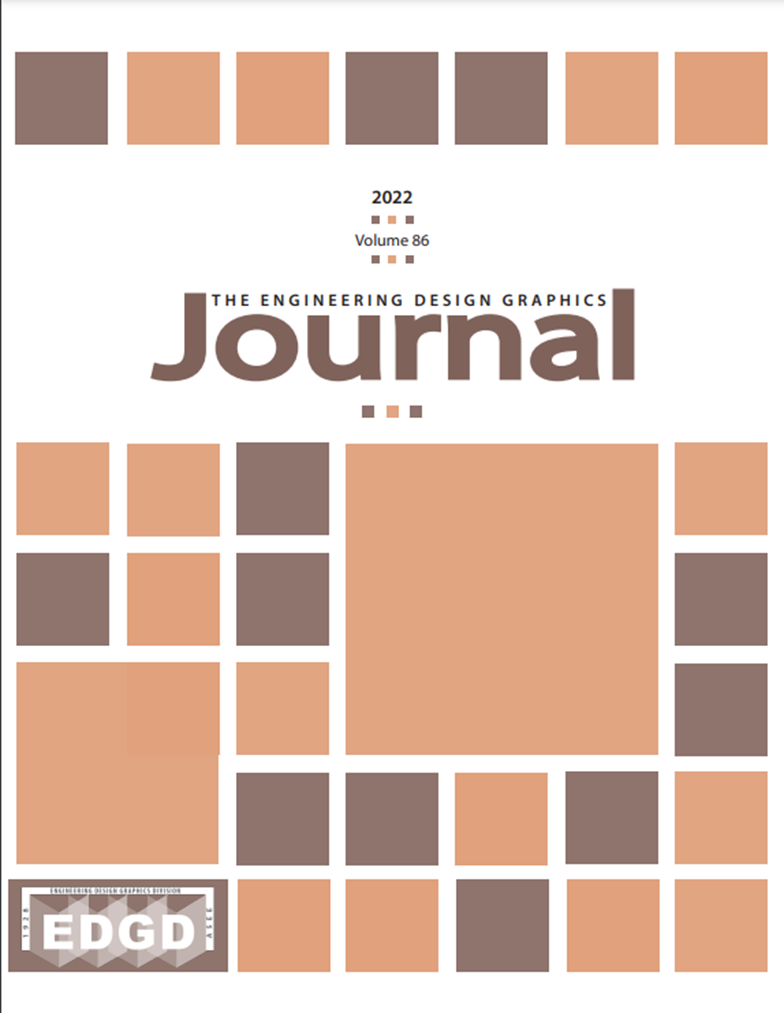 The Engineering Design Graphics Journal is the peer-reviewed, indexed journal that serves as the official publication of the American Society for Engineering Education, Engineering Design Graphics Division.  The Journal is published one volume per year with individual articles published upon acceptance by the review board.
You are invited to submit unpublished manuscripts for consideration of publication. Articles are devoted to the fundamentals of engineering graphics education and graphics technology. Read More.
---
Academic Job Classified Ads Relevant to Engineering Design Graphics