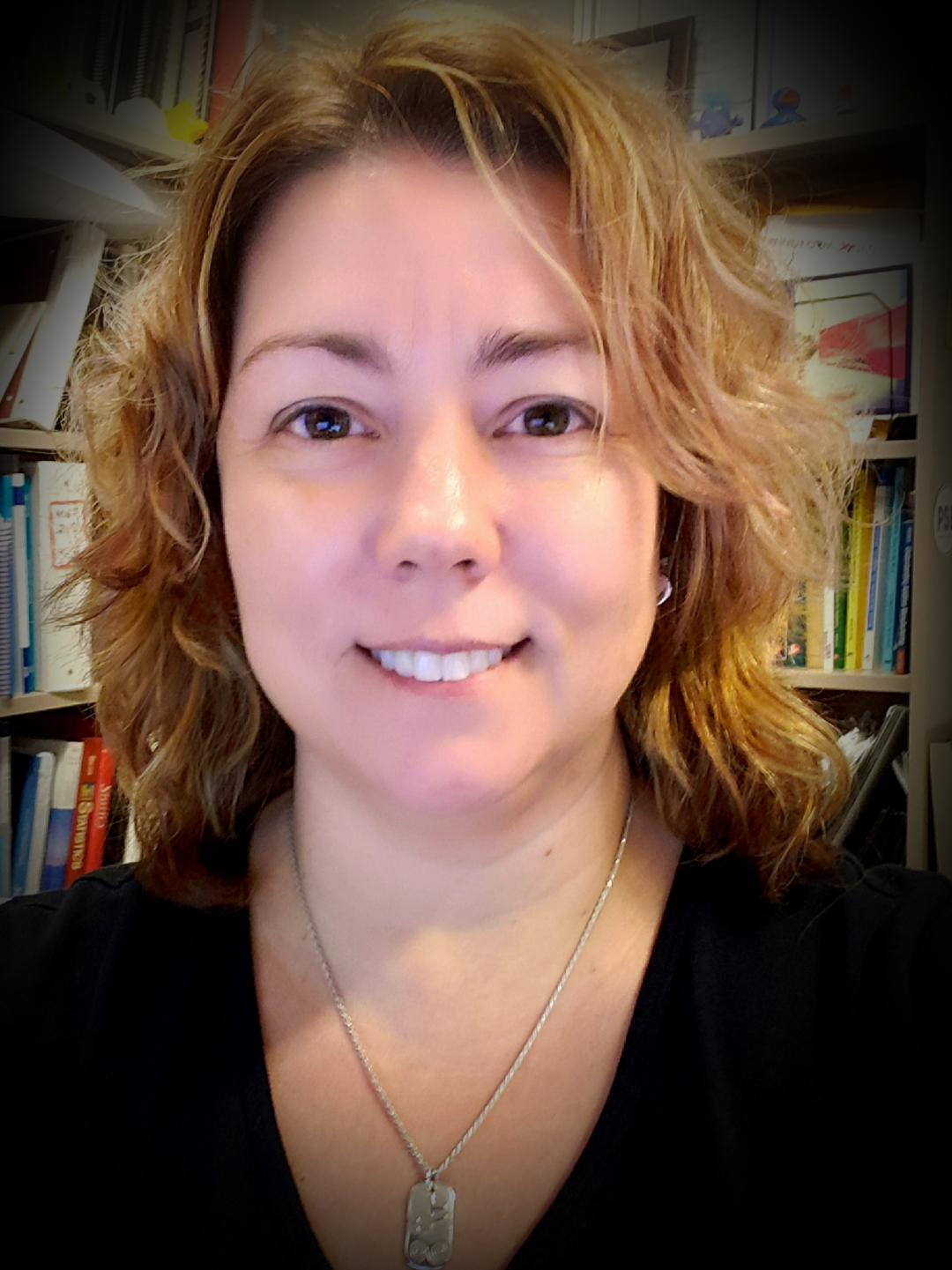 2020 – 2021 Officer: Director of Publications || EDGJ Editor || EDGJ Circulation Manager
Phone: 814-898-6563
E-mail: nes14@psu.edu
School of Engineering
Penn State Erie – The Behrend College
5101 Jordan Road
Erie, PA 16563
Nancy E. Study is an Associate Teaching Professor in the School of Engineering at Penn State Behrend.  She has been active in the Engineering Design Graphics Division of ASEE since 1999, previously served as Division Chair, was Associate Editor of the Engineering Design Graphics Journal from 2006 – 2011, and was awarded the Division's Distinguished Service Award in 2018. She has also been the recipient of the Division's Oppenheimer Award and the Engineering Design Graphics Journal's Editor's Award. Nancy has a B.S. from Missouri State University, and an M.S. and Ph.D. from Purdue University. Her research interests are in visualization, haptics, CAD standards, and the integration of educational technology in STEM education.