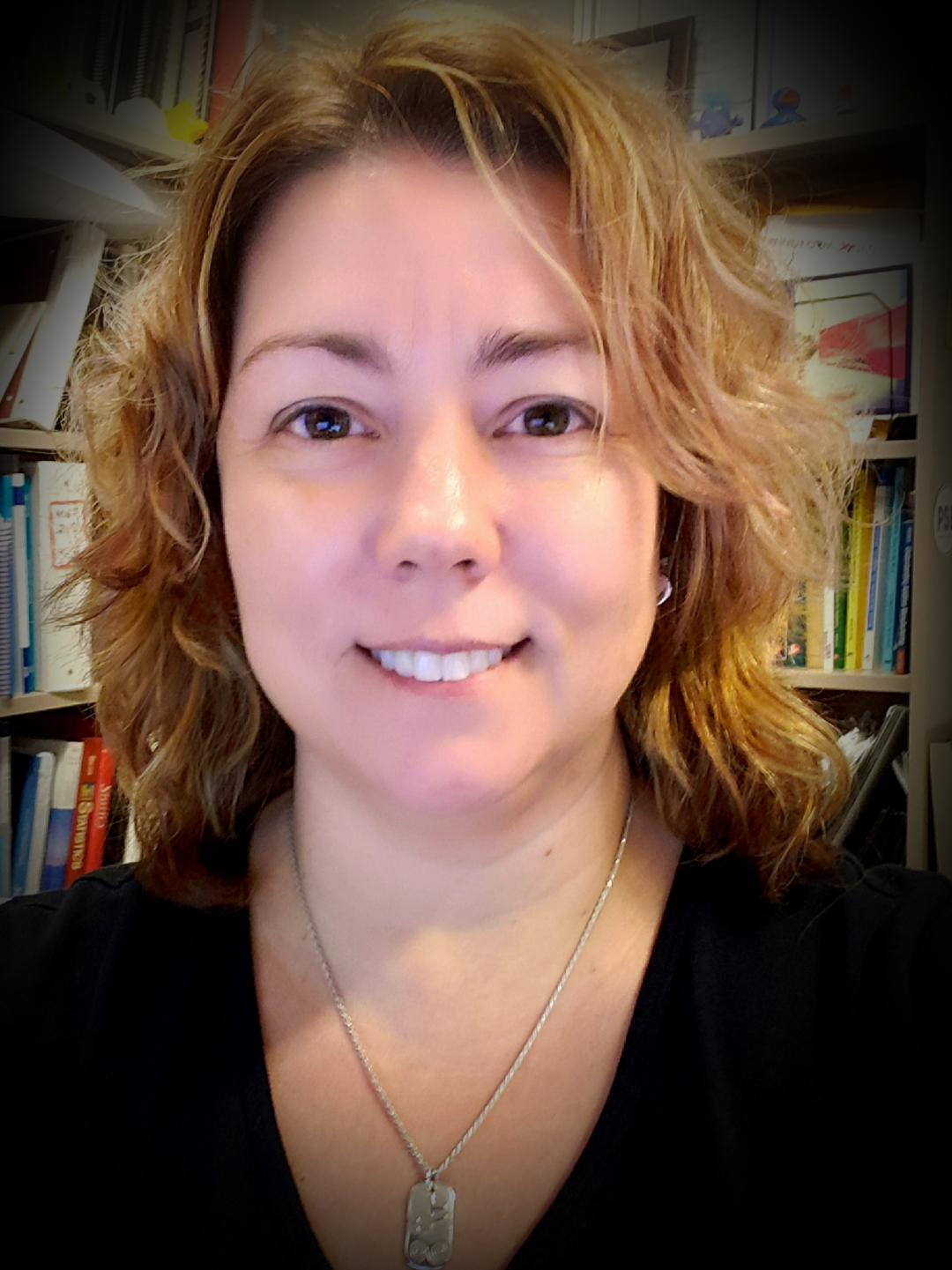 2020 – 2021 Officer: Director of Publications || EDGJ Editor || EDGJ Circulation Manager
Phone: 814-898-6563
E-mail: nes14@psu.edu
School of Engineering
Penn State Erie – The Behrend College
5101 Jordan Road
Erie, PA 16563
Nancy E. Study is a Lecturer in the School of Engineering at Penn State Erie, where she teaches courses in engineering graphics.  She has been active in the Engineering Design Graphics Division of ASEE since 1999, has presented a number of papers at the midyear meetings and annual conferences, and has served as Associate Editor of the Engineering Design Graphics Journal from 2006 – 2011.  As a co-author, Nancy is a previous winner of the EDG Journal Editor's award.
Nancy has a B.S. from Missouri State University and an M.S. and Ph.D. from Purdue University. Her research interests are in visualization, haptics, and the integration of educational technology in STEM education.  Her most recent work has focused on improving visualization abilities of minority engineering and technology students.  She is also a member of Phi Kappa Phi and Epsilon Pi Tau honorary fraternities.